Moving in 2018 I've found myself busier then ever and struggling to find ways to relax and enjoy  the down time. Every time I feel as if I have some free time I almost loath it because I feel as if I need to be doing something to continually consume my time and be productive.
This weekend I decided to indulge in my own company and really find ways to enjoy being on my own.  I started my mission visiting a few of my favourite stores to collect the necessary ingredients for my perfect night in alone.
Do something for yourself in which you would normally not make time for
For me this indulgence included upgrading my regular relaxing baths to something a little more special. First I headed over to LUSH and took my time smelling the different bath bombs to find the perfect scent for the evening. Next I visited SAGE to treat myself in purchasing a brand new scent for my diffuser (I ended up with Lavender – I know I know nothing revolutionary but new and exciting to me!)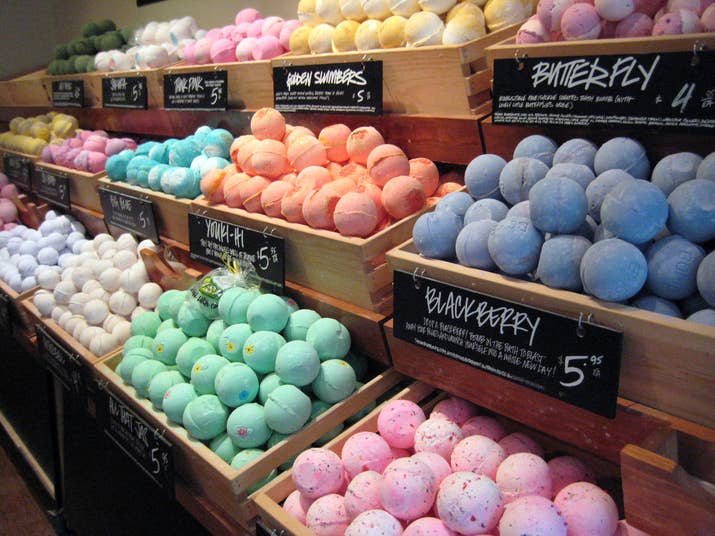 2. Treat yourself to some of your favourite delicious snacks for the evening
French Macaroons – my absolute favourite – Since I was out and about and headed over to Nedege and purchased not 6 but 25 assorted French Macaroons. If you know me at all you'd already know these are probably the #1 dessert I could never live without. In fact there have definitely been times while in Paris where I've chosen to eat macaroons for lunch…or dinner. They are absolutely so delicious (If baked correctly) and there are always new flavours to choose from along with the classic favourites like pistachio, cappuccino and chocolate (I think I might go buy some now…)
3. Finally open that book you've been waiting to read
Once I start a book I am very good at ensuring I finish it, so instead of picking up an unfinished book I headed over to Indigo to find myself a new read. After spending an hour walking through the isles and searching for the perfect read – I ended up purchasing 3 new books. Of course I didn't intend on reading all 3 that evening but I always find it difficult to choose just one book when I'm in a book store!
These three simple little things made my night in feel as if I had plans and was not just being lazy, I had made plans with myself and that felt really good. If I've learned anything throughout the past year is enjoying your own company is more important then any other relationship in your life. Let me know what you like to do to make your nights in special!
Sarah Nonis